(sorry for some of the photos being cut off- as is the case with the one above)
You wouldn't believe the gorgeous day we had at the coast today! There were clear, blue skies since morning!
I shot Ty and Katie's wedding with assistance of lovely Laurent Hurt. We only had 6 hours scheduled to shoot, so we hustled across dunes, bridges and church stages to get all of our shots!
Anyhow, now that I am pregnant I am in dire need of an assistant to keep my equipment (along with keys, phone, et cetera) in check. It's amazing how this mommy-braid kicks in right around 3 months. ( : Lauren was simply a life saver out there today! I couldn't have done it without her!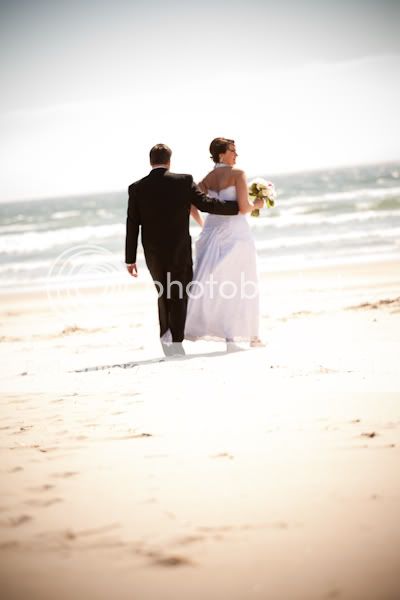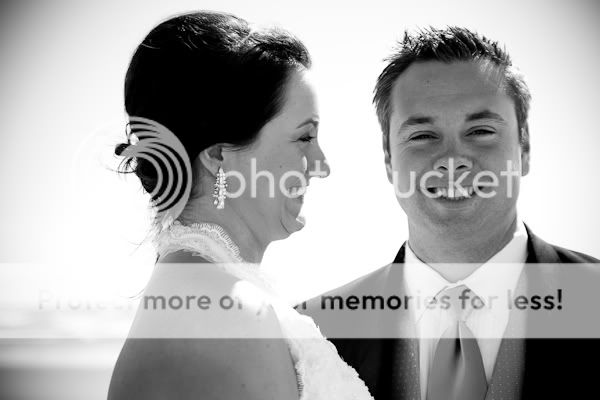 You can take a look at a quick slideshow by clicking
HERE.