I hope everyone had a great 4th of July! This was our first 4th with our daughter, litte Ella, so we just HAD to follow the sparkle and smoke. We found ourselves on the south side of the river watching the big show pretty late on Sunday night, but the most fun was earlier in the day when we got to bbq and eat homemade flag cake. Anyhow, I'm posting some shots of our day... and I'd love to hear how everyone else's holiday was!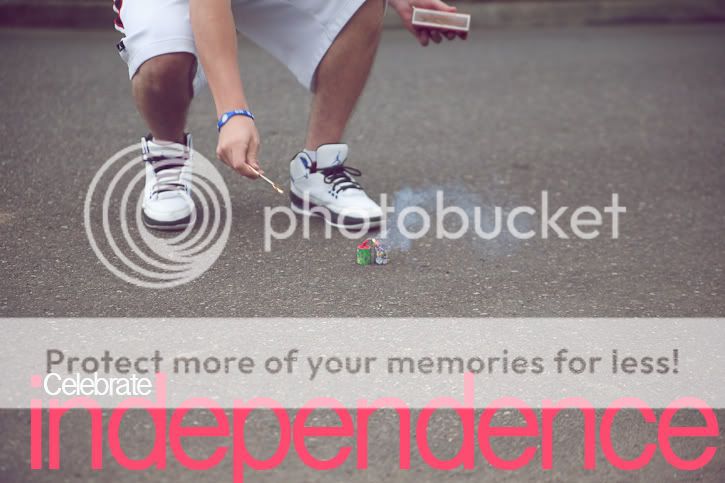 Ella was a bit scared of the louder fireworks.
But as usual, she was very entertained by Owen!
The cake was made by Savannah, but sadly, we ran out of propane before our pretty corn cooked all the way through!
This was Ella's first time seeing the sparklers lit:
And at first she was very concerned:
But then she thought they were fun!
And for those of you who didn't know my daughter is a master at the martial arts...
Here are some other shots from the day:
This last one is my favorite: