This editorial has been featured on
Image Amplified
!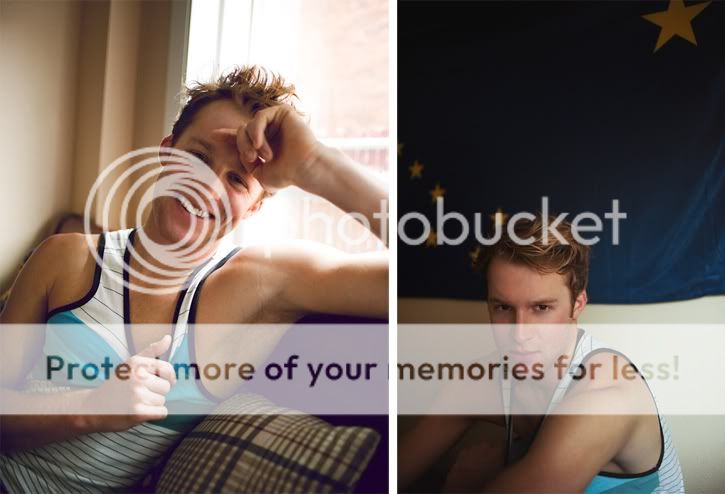 We shot this editorial in model, Ivan Heimbuch's downtown studio. We used the natural light (which was limited) available and really tried to tell a personal story in this series. Wardrobe and hair were both me, but I feel like it came out quite nice.
_______________________
By
Portland editorial photographer
, Lavenda Memory.